gm creators!
Happy Friday 😎
In case you missed it, yesterday I sent out a post on XMTP. Here's the key takeaway:
XMTP is an open protocol and network for web3 messaging. The mission is to give people ownership and portability over their chats through wallet based communication.
The protocol is bringing us the future of messaging interoperability & web3 communication.
You can read the full post here!
If you're new to The Bigger Picture, welcome! I use the history of tech to explain emerging web3 trends.
Subscribe below so you don't miss any future TBP posts 🥂
---
Today's Takeaways💡
Today, I'm going to be covering an app that is built on top of XMTP, Converse!
Picture yourself eventually removing WhatsApp & iMessage from the first screen of your phone.
Just as WhatsApp took over messaging in the 2010s, I believe Converse will do the same in the next decade.
Converse it bringing us one step closer to living in a world with true decentralized communication.
Sections Below:
Rejected by Facebook HR

Acquired by Zuck

Owning your conversations
Let's dive in 🚀
---
Rejected by Facebook HR
In 2008, Brian Acton & Jan Koum, two former Yahoo employees, had quit their jobs and were traveling the world. However, their savings were starting to run out. After coming back to reality, the duo started applying to jobs.
Neither were able to strike gold in the job market. In fact, Brian even applied to FB but was rejected.
Then, in January 2009, Jan bought an iPhone and quickly realized the untapped potential of the newly launched App Store.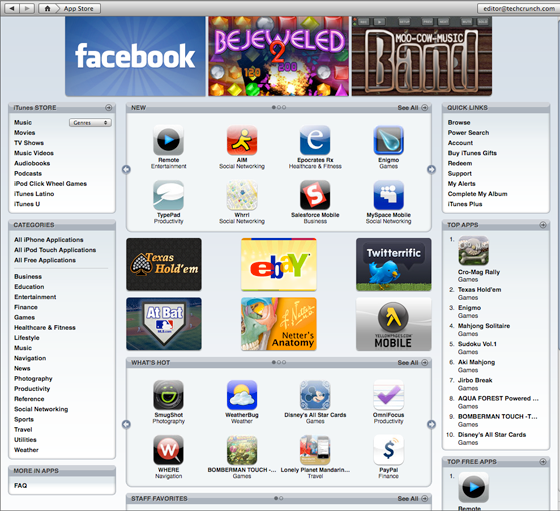 He wanted to build an app that showed people's statuses next to their name. And in February, "WhatsApp Inc." was incorporated in California.
After a few tough months of poor user feedback, it was Apple launching push notifications in June 2009 that changed the game.
Remember this OG iPhone UI??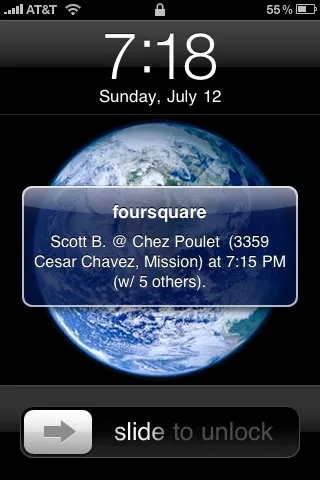 Soon after, WhatsApp 2.0 was launched and marketed as an instant messaging app.
The key feature to call out here is the ability to log in with a phone number. That changed the game in terms of usability. The web2 version of the "connect your wallet" feature :)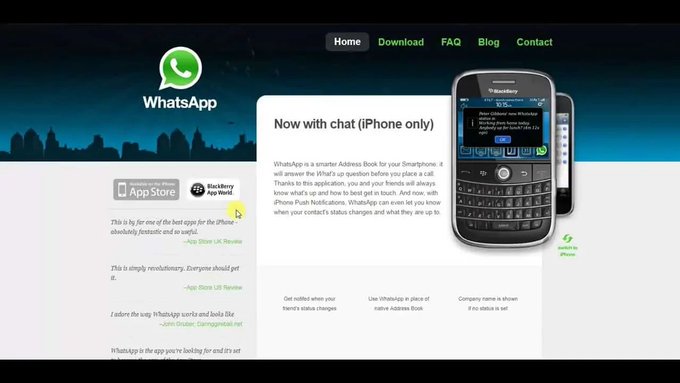 ---
Acquired by Zuck
By Feb 2013, the messaging app had already hit 200m users & was earning revenue through $1 subscriptions. And 1 crazy growth year after, FB purchased the app for $19 billion in Feb 2014.
Today, 14 years since the launch, the app now boasts ~2 billion DAU!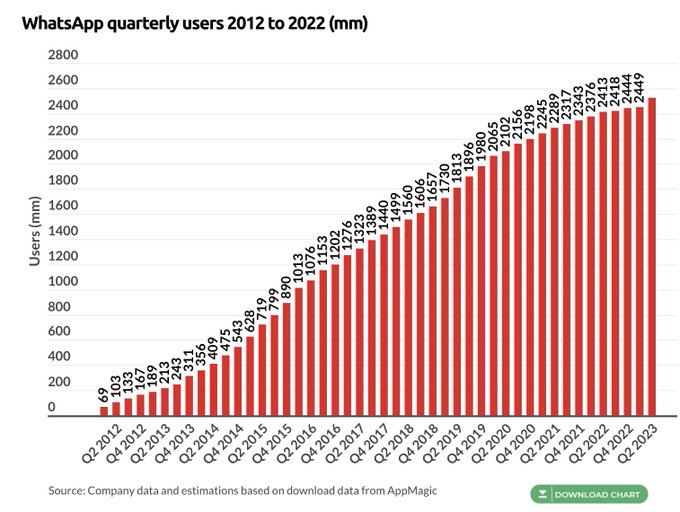 So what's wrong? Why is WhatsApp tired?
Because at the end of the day, it runs on FB's servers. They are able to collect metadata on their users & can ban people as they wish. We are living in their closed castle. If Meta changes a feature you don't like, you can't leave.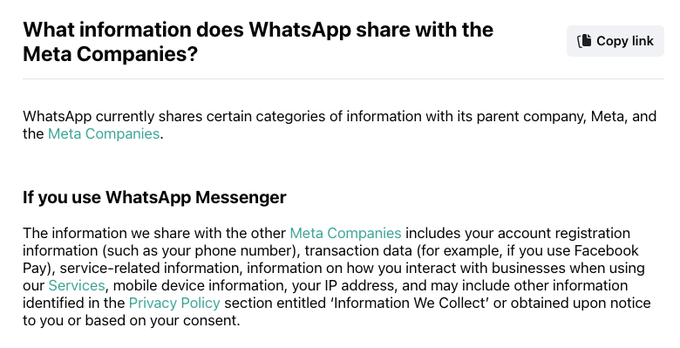 And the same goes for every other messaging service out there. We're trapped in these siloed apps and are forced to recreate our identities across all the platforms. It works, but it's definitely not efficient nor user-oriented.
How can we do better?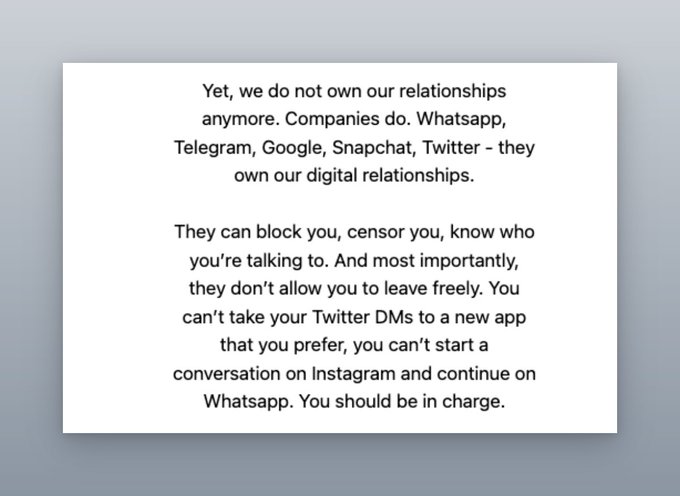 Up until now, we haven't had the necessary infra available for a decentralized messaging service. But I think we're starting to see some fresh momentum. Enter ConverseApp.
Converse is a universal web3 messaging app built with XMTP.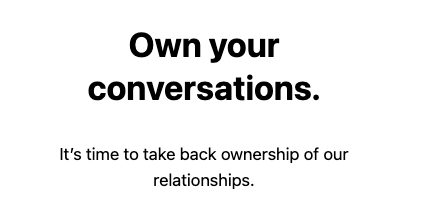 ---
Owning your conversations
Converse was recently co-founded this year by Pol & Noe.
It's simple to use. Just download the app and connect your wallet.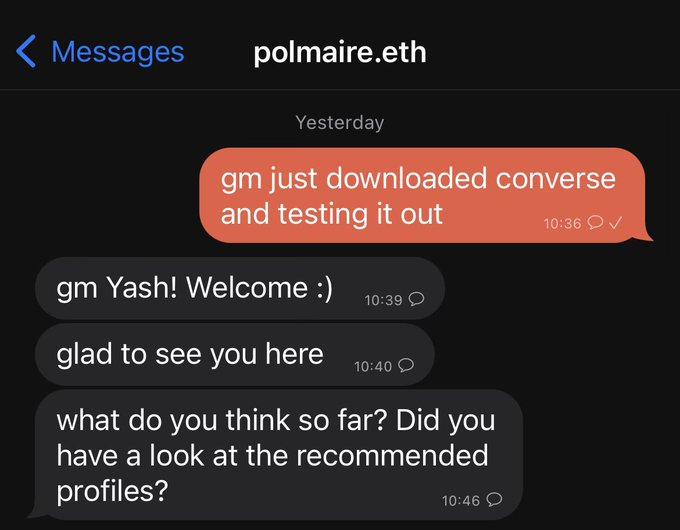 The team is working on 3 streams of development for the app:
Performance - make the app blazing fast

Core features - matching the goto things people expect on messaging apps (reactions, replies, group chats, etc.

Web3 features - broadcasting, interest based DMs
At first glance, it can be easy to dismiss Converse as just another messaging app.
But as the web3 functionality increases, it will be a whole step function better than WhatsApp. For example, Converse immediately showed me recommend profiles based on my Farcaster follows graph.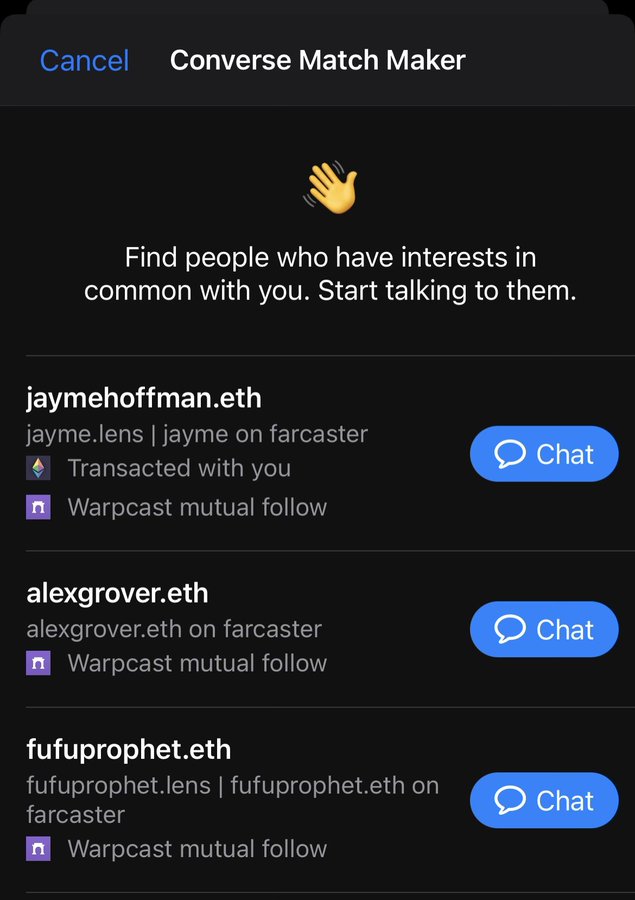 The openness of web3 allow allows for:
Starting a convo on a specialized client like Coinbase wallet and continue on Converse

Broadcast messages to people who collected your mirror or Lens posts

Communicate with holders of your NFT collection
In fact, I first heard about Converse when my friend Dylan Steck showed me a notification on his phone from The Bigger Picture. He's subscribed to this newsletter with his wallet on Paragraph & gets a text from converse when there's a new post!
We're barely even scratching the surface of what's to come with web3 messaging. As we 100x the amount of onchain data, the messaging capabilities will only get crazier.
It's worth watching this video of Shane Mac (co-founder of XMTP) describing his "lightbulb" moment with Converse.
In a few days, the Converse team is releasing a new profile page feature that enables you to see common onchain activity you have with someone.
Easy way to spark new, fresh conversations.
Fellow Doodles holder? I follow this person on Lens? Active minter on Zora?
Here's a sneak peek Pol shared with me 👀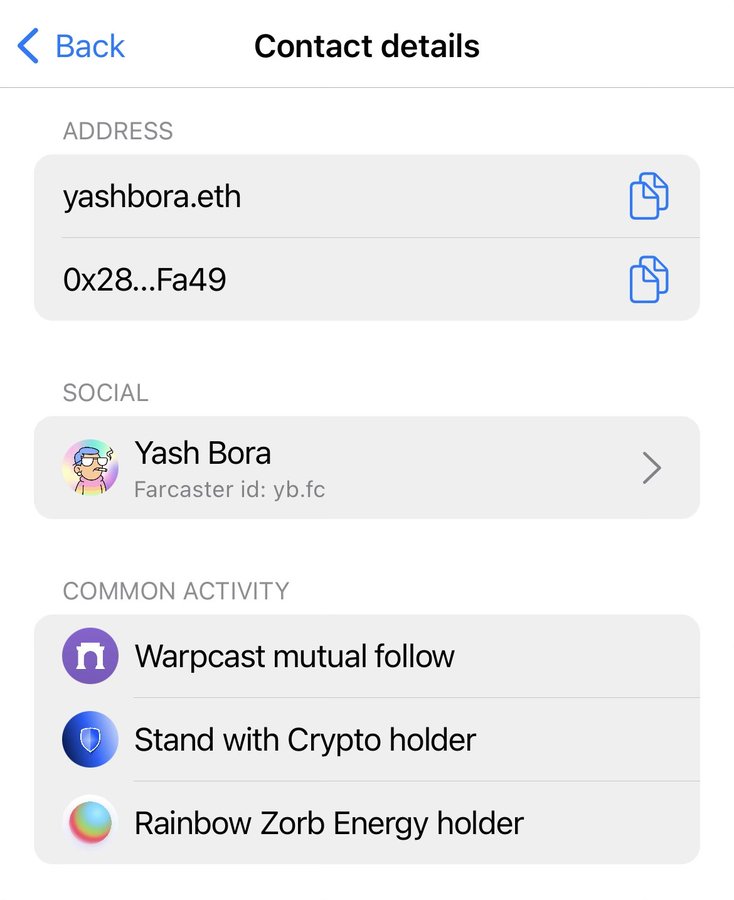 ---
That's all for today's post - if you enjoyed, I'd love for you to share with your friends in crypto :)
Also, if you haven't already, please join The Bigger Picture community by hitting the subscribe button below. You can connect your wallet or add your email!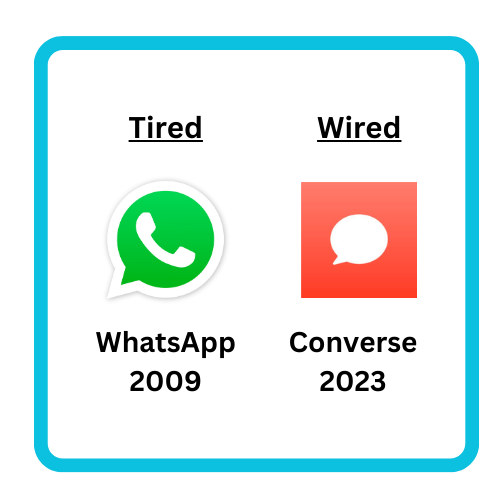 Collect this post to permanently own it.
Subscribe to The Bigger Picture by Yash Bora and never miss a post.