gm creators!
I hope everyone is having a great Monday and has a productive rest of the week 😎
In case you missed my posts from over the weekend, check them out below:
Friday: The history of Steganography, the art of concealing messages

Saturday: Cypherpunk Mafia, 21 geniuses who helped shape internet security

Sunday: Highlights from reading part 2 of Peter Pan's "Before Bitcoin" series
If I had to recommend one of the above, I'd say read Friday's post on Steganography. The examples are really interesting. Doing research for that post helped me realize how important secret communication has been throughout all eras of human history.
If you're new to The Bigger Picture, welcome!
Subscribe below so you don't miss any future TBP posts 🥂
---
Today at a Glance 👓
Today I'm making a quick post on crypto literature. As I mentioned in my Steganography post, I'm currently reading The Code Book by Simon Singh and have been really enjoying it.
With the help of ChatGPT, I made a couple of lists covering different kinds of books related to cryptography.
History & early days

Technical books

Non-Fiction

Fiction

Biographies

Ethical Cryptography

Cryptography in Warfare & Espionage
I attached the Amazon links to most of the books mentioned below as well :)
---
Early Cryptography Writing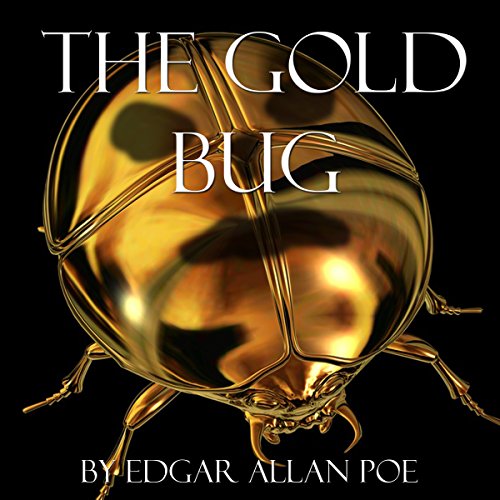 ---
Fiction Books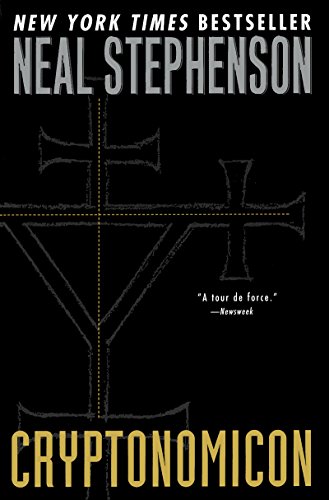 ---
Non-Fiction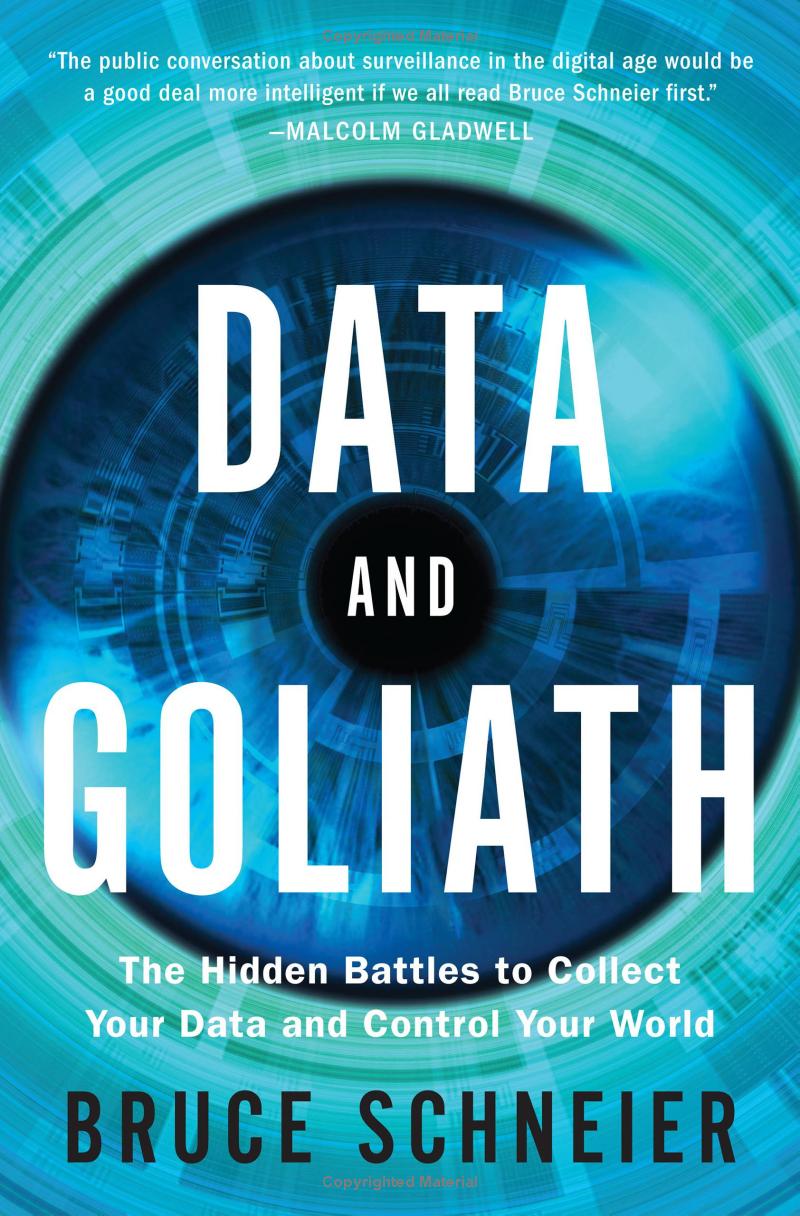 ---
Biographies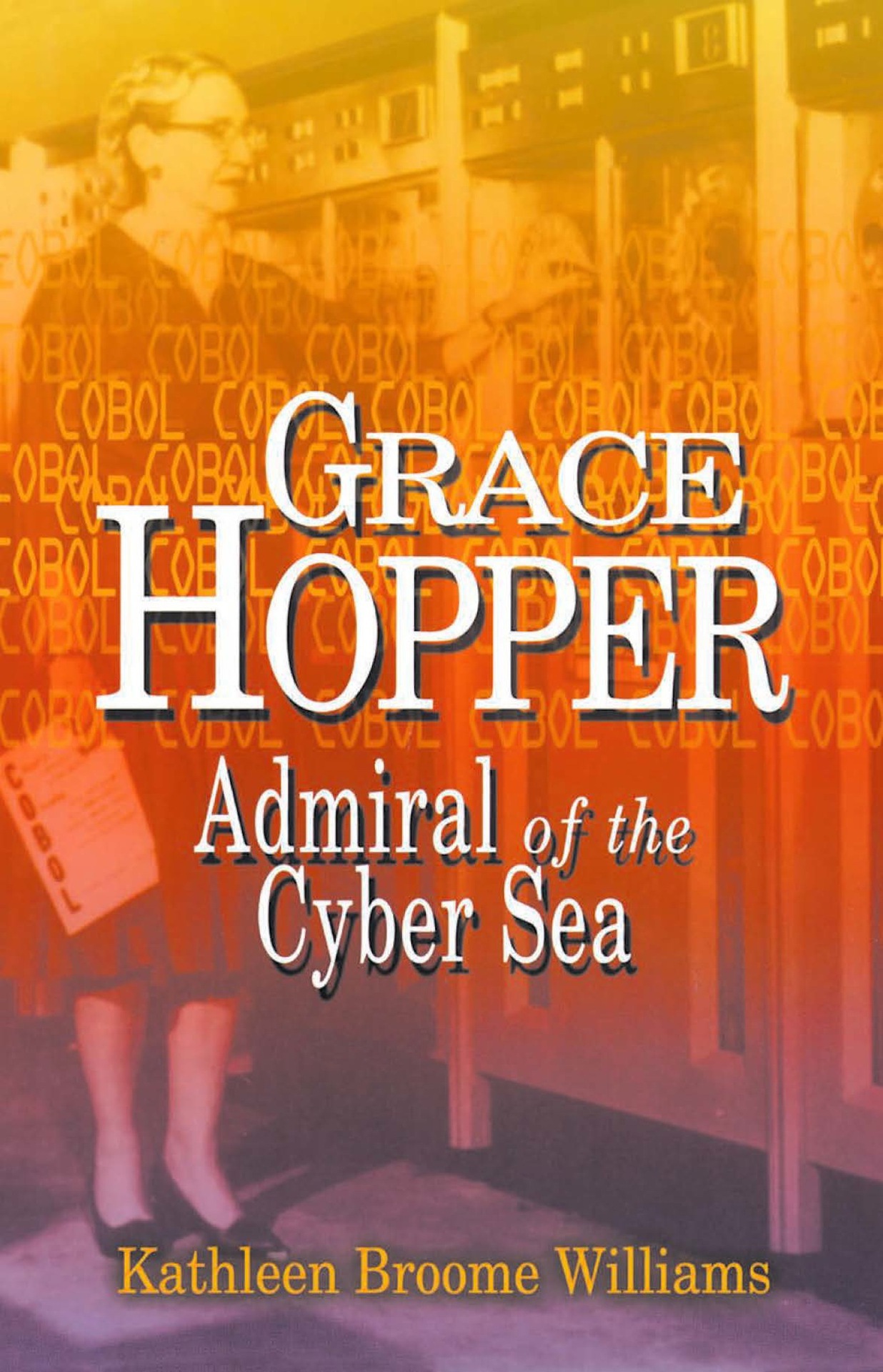 ---
Cryptography in Warfare & Espionage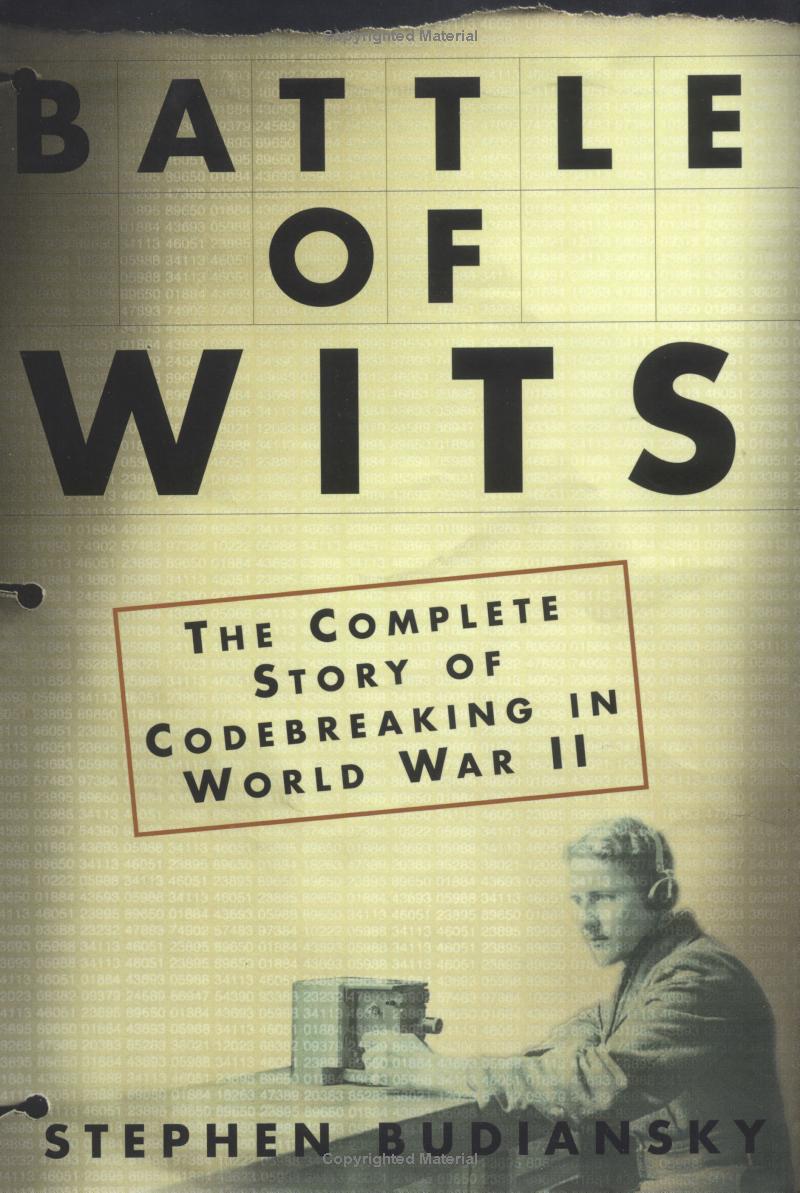 Battle of Wits by Stephen Budiansky: A detailed account of the codebreaking feats and challenges during WWII.

The Secret Lives of Codebreakers by Sinclair McKay: A glimpse into the lives of those who worked at Bletchley Park.

Operation Mincemeat by Ben Macintyre: A true WWII espionage story where the Allies deceive the Nazis with fake strategic plans
---
Ethical Cryptography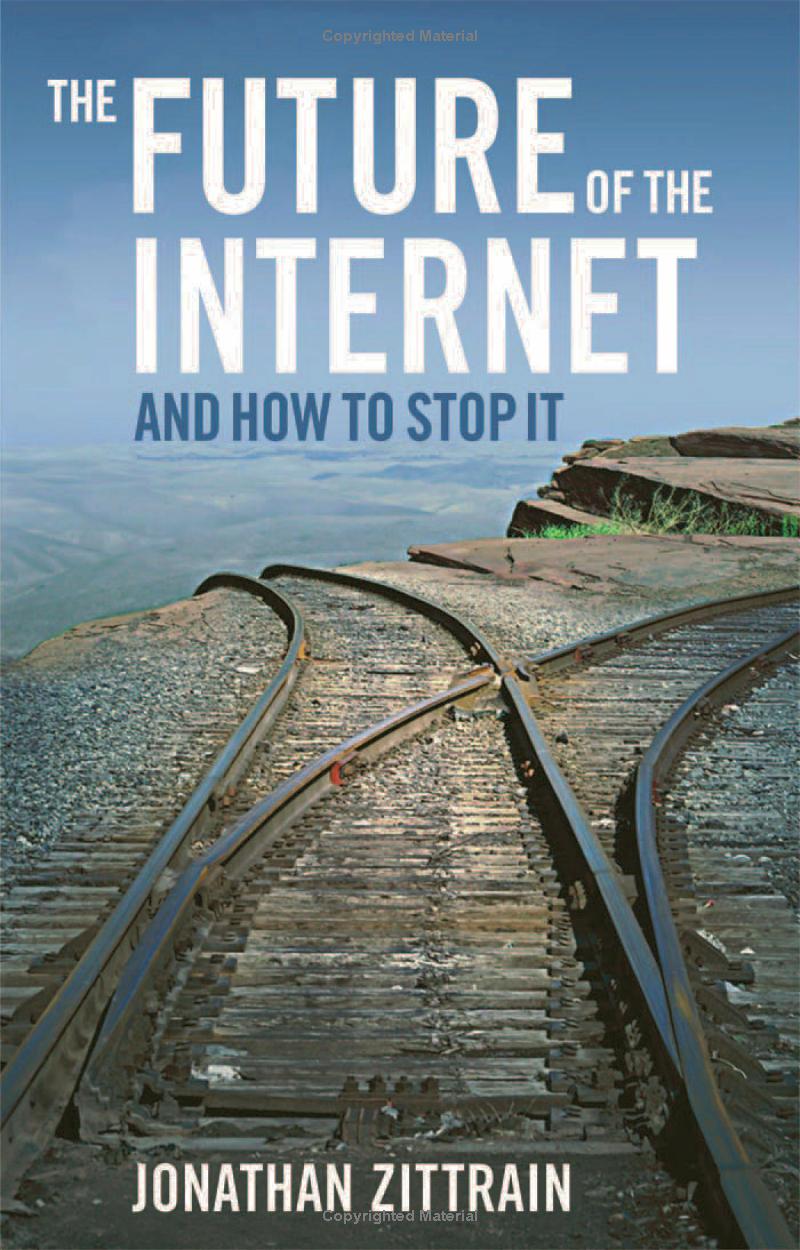 Privacy on the Line by Diffie and Landau: An exploration of the politics and ethics of wiretapping and encryption.

Code: And Other Laws of Cyberspace by Lawrence Lessig: A philosophical look into the laws and ethics of the digital realm.

The Future of the Internet and How to Stop It by Jonathan Zittrain: A look into the challenges and future trajectories of the internet.
---
That's all for today's post - if you enjoyed, I'd love for you to share with your friends in crypto :)
Remember, all posts are collectible as well! Just connect your wallet and mint away.
Also, if you haven't already, please join The Bigger Picture community by hitting the subscribe button below. You can connect your wallet or add your email!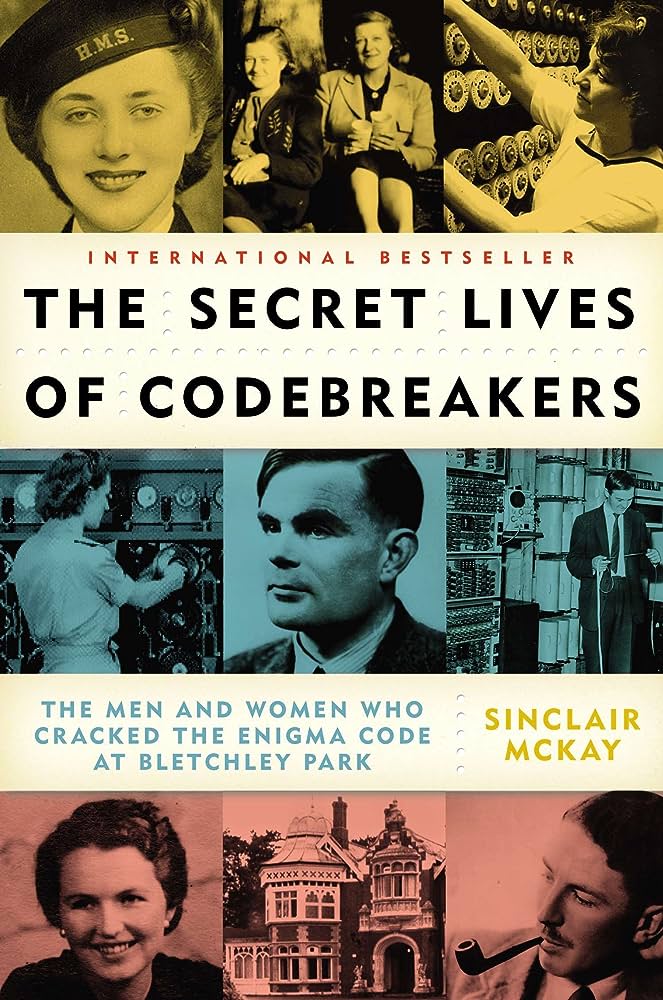 Collect this post to permanently own it.
Subscribe to The Bigger Picture by Yash Bora and never miss a post.