gm creators!
Hope everyone is having a great Sunday. I'm using today to knock out a ton of errands I've been meaning to do for a while.
Today is day 1️⃣1️⃣ of my 30 day writing challenge.
Yesterday, I did a quick analysis on one of my favorite Twitter follows, Soren Iverson. 6 months ago he started posting unhinged product designs and now is building an entire business for his brand (merch, newsletter, book, etc.)
Check out the full piece here: "Picture yourself making unhinged product designs"
If you're new to The Bigger Picture (TBP), welcome! Subscribe below so you don't miss any future TBP posts 🥂
---
Today's Key Takeaway 💡
In today's post, I give my thoughts on a new strategy that Elon Musk announced a few days ago for Twitter.
Key Takeaway: Twitter is moving away from being a public town square and heading towards becoming the de facto platform for [centralized] citizen journalism.
---
Musk vs. Mainstream Media
In January 2022, Musk started acquiring shares of Twitter and became the largest shareholder by April with a 9.1% ownership stake. After a few months and a couple of court hearings later, he officially acquired Twitter for $44 billion in October 2022.
In the last 7 months, he's done things such as fire ~75% of the company (including the majority of previous leadership), make the Twitter algorithm open-source, give journalists inside access to write the Twitter Files, and host a presidential bid.
However, in my opinion, the one thing he has been most vocal about since the acquisition is his distrust and hatred of mainstream media. He goes out of his way to point out false statements by large media outlets, openly makes fun of reporters trying to get a post in with half baked information, and even makes sure that accounts such as the New York Times are treated no differently when it comes to paying the $8 for the blue check.
His view resonates with many in the broader tech community: mainstream media outlets are heavily influenced by the government and operate with a strict agenda.
Not that this complain of media outlets is new or anything, but it definitely has resurfaced in many discussions as Musk actively makes a stance against their power.
---
RIP 280 Character Tweets
So, other than making snarky remarks at journalists, what is Musk doing to undermine the power these news outlets have?
Well, I think he's actively trying to make Twitter the go to news platform by harnessing the power of citizen journalism.
In the past few years, Twitter has seen a huge growth in the number of users posting blog style posts in the form of multiple tweets. These threads cover topics ranging anywhere from breaking news to Shakespeare insults and have become an easy way for niche creators to grow a following on Twitter and gain a reputation as the "x person". Along with threads, many users have become active hosts on Twitter spaces which was launched in December 2020 as a response to the growing popularity of Clubhouse. In fact, Twitter even tried launching a Substack competitor, Revue, but Musk quickly shut it down as it didn't receive the traction they expected and wasn't aligned with his vision. Instead, the team added "subscriptions" for accounts which many high profile accounts have turned on and have been actively using.
The point is, the platform has seen a slow migration to focusing heavily on promoting creator activity. When the twitter algorithm went online a few months ago, many noticed that there was a clear boost in engagement for longer form writing, videos, etc. And of course, the algorithm is notorious for killing engagement on tweets including outside links. Musk is clearly trying to increase the output of content being generated and consumed directly on the platform.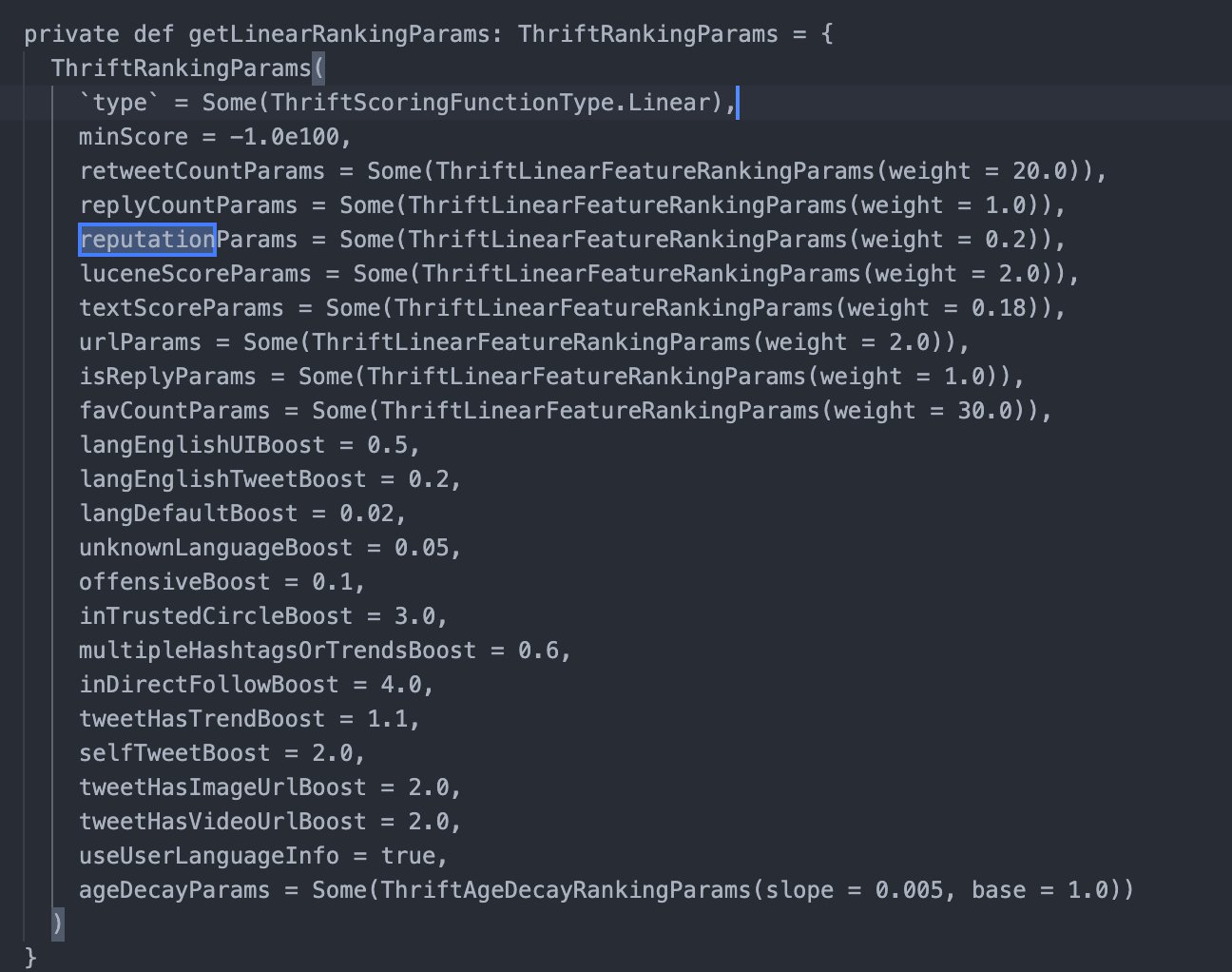 And now, just a few days ago, the Twitter team announced that it would be launching a $5m creator fund to strategically place ads in the replies of verified accounts. To me, it is clear that this marks the start of a new era of Twitter.
When Twitter launched in 2006, the sole purpose was to share short, 140-character tweets of things "on your mind". And now, my guess is that the proportion of shorter style tweets to longer form content will only get smaller and smaller. In the last 17 years, the tweet character limit has gone from 140 to 280 to 4000. The "see more" button has become a norm very quickly on the platform in the last few months.
So with that being said, where is Twitter headed with this new creator fund strategy?
---
Elon's Media Army
After the creator fund launches, we'll see huge shifts in activity towards users increasingly optimize their content for virality:
Long form content

Thread optimization

Daily "radio" spaces

Tucker Carlson style news episodes
Citizen journalism is where the average joe that has skin in the game plays an active role in the process of reporting on news rather than journalists that work under corporate influence. Would you rather have a reporter with no tech background report on a new development in crypto or someone who plays an active role in the web3 ecosystem, holds eth, and knows how the tech works. It's clear that Twitter 2.0 is shaping out to be a platform that supports citizen journalists breaking news on the latest thing. Maybe, in the future, companies will even start reaching out to creators on Twitter to help announce new product launches, the next big story, etc.
To me, it seems as if Elon Musk is creating his own army of reporters, researchers, and content creators. I see a future where he'll implement a product feature that scrapes the top performing news content on Twitter and delivers it as a weekly news e-mail for users who subscribe.
---
That's all for today's post!
Writing about Twitter's creator based future got me thinking more about how the other large social media platforms structure their creator funds. Maybe I'll do a deep dive on that this week.
If you enjoyed this, please subscribe and share :)
Subscribe to The Bigger Picture by Yash Bora and never miss a post.